Construction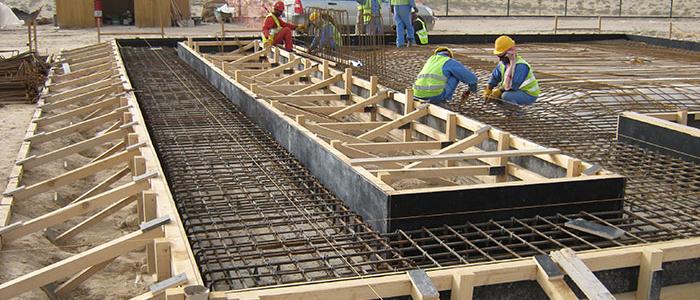 ALSA was built on our construction expertise.
With strategic locations throughout the UAE, we deliver construction works in oil and gas fields across the country.
Over the years, we have delivered a number of high profile fast-track projects using proven construction solutions and in accordance with the highest HSE standards.
Our commitment to innovation keeps us at the cutting edge of our industry. We regularly invest in new technologies and initiatives that not only benefit our customers but have a positive impact on the wider Middle East industry.