ALSA unveils new brand and website to mark 10th anniversary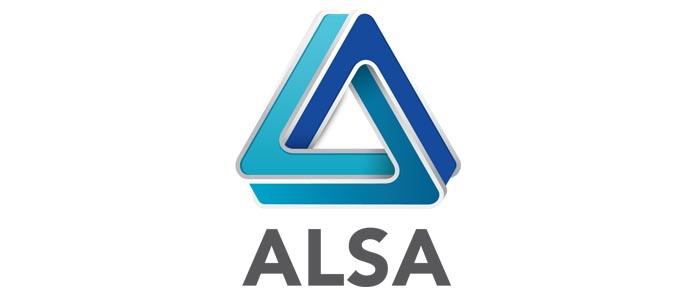 9 November 2014 Abu Dhabi, UAE: ALSA Engineering & Construction – one of the fastest growing Abu Dhabi companies operating in the oil and gas EPC sector – has unveiled a new brand identity and website (www.alsaeng.com) to mark its 10th anniversary.
The evolution of ALSA's brand reflects the company's remarkable journey to establish itself as a partner of choice in the regional EPC oil and gas sector.
Over the past decade, ALSA has worked with some of the biggest and most influential companies in the UAE, and has been involved in prestigious high profile projects such as ADCO's Rumaitha CO2 injection project – the first of its kind in the region. 
Ghassan Arbid, CEO, said: "From our humble beginnings, ALSA's success has been defined by our core values – integrity, people, innovation and responsibility. "Our new brand identity represents the evolution of these values – and our business– over the past ten years and paves the way for an exciting journey ahead.
"ALSA is a thriving business, with a solid growth trajectory, and a clear vision for the future. As we look ahead at the next decade, we will continue to enhance our business offering and introduce the ALSA brand to the wider Middle East region."