ALSA Engineering & Construction wins ASSE Gold Award 2014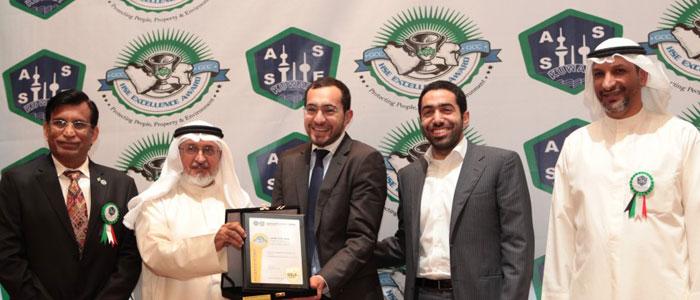 20 May 2014 Abu Dhabi, UAE: ALSA Engineering & Construction has earned the HSE Gold Award from the American Society of Safety Engineers (ASSE) Kuwait Chapter for the third consecutive year.
Ghassan Arbid, CEO, said: "The commitment to health, safety and the environment is built into ALSA's foundations.
"Our policies are robust and ensure that our employees operate in a safe and healthy working conditions, and that we honour our responsibility to the environment and the communities amongst which we operate.
"To win this award for the third year running is real honour, and a reflection on our continued HSE efforts."